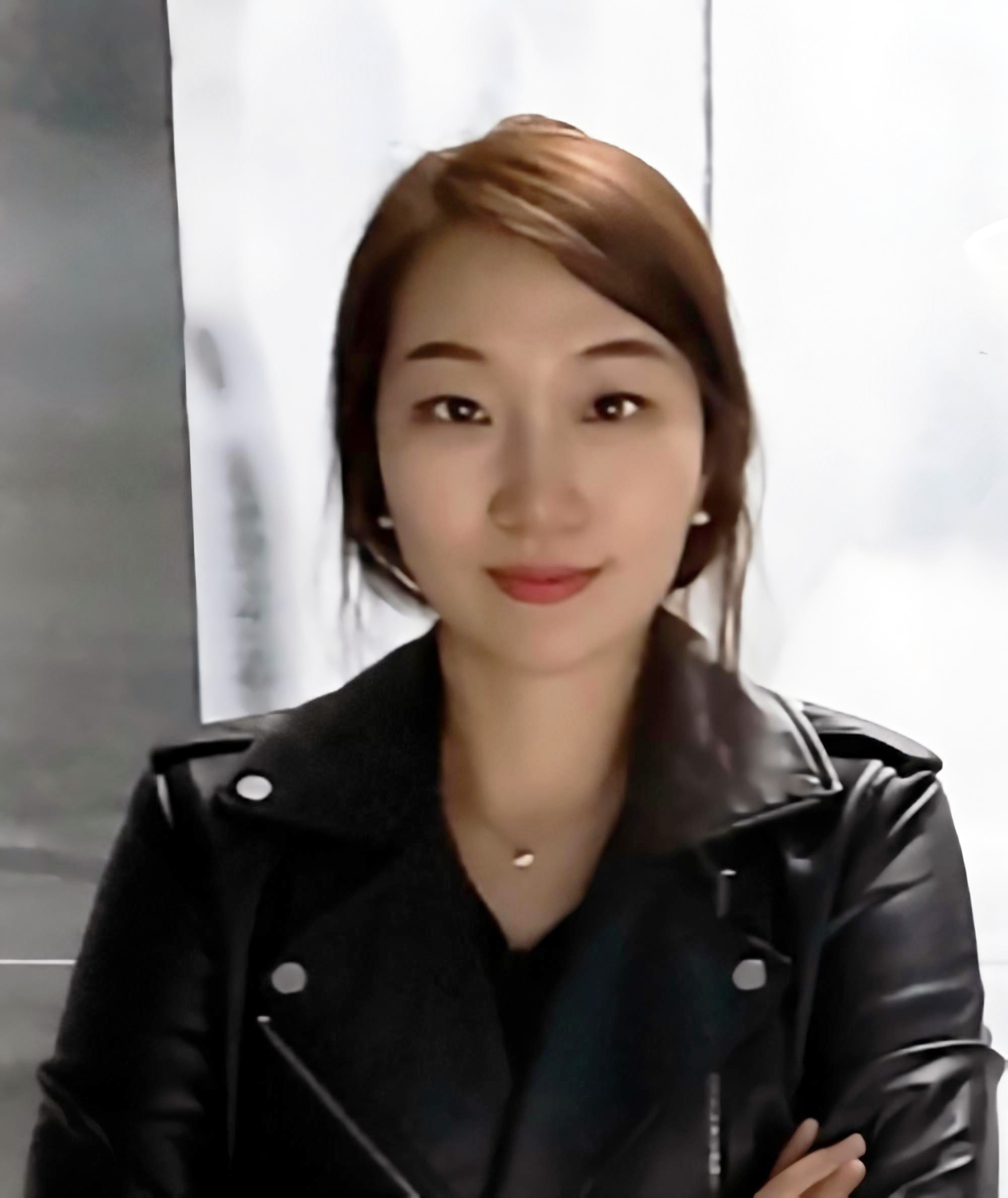 My research interests are in Human-Computer Interaction (HCI) and Computer-Supported Collaborative Work (CSCW), with a focus on health, wellbeing, and behavior change. My work understands and designs technology to change behaviors and attitudes of and towards people who are marginalized by society or the healthcare system.
Please see my
projects
and
publications
and to learn more about my research.
---
News
05/2022 | Attending CHI 2022 from May 2 to 5
04/2022 | Honored to receive the CoC Outstanding Junior Faculty Teaching award!
02/2022 | Digital contact tracing work was accepted to CHI 2022
01/2022 | Two papers were accepted to CSCW 2022

---
Classes
---
Supporting the Contact Tracing Process with WiFi Location Data: Opportunities and Challenges
|
Upcoming
Kaely Hall, Dong Whi Yoo, Wenrui Zhang, Mehrab Bin Morshed, Vedant Das Swain, Gregory D. Abowd, Munmun De Choudhury, Alex Endert, John Stasko, Jennifer G. Kim
|
CHI

2022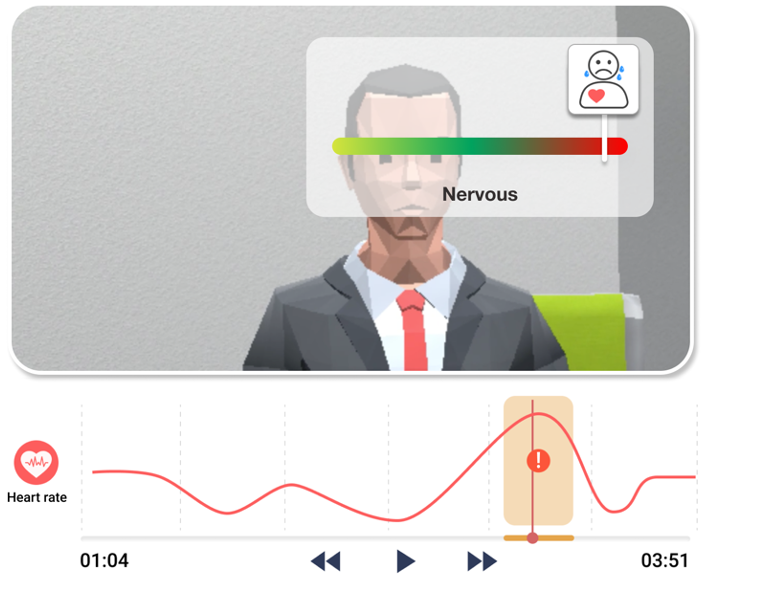 The Workplace Playbook VR: Exploring the Design Space of Virtual Reality to Foster Understanding and Support of Autistic People in the Workplace
|
pdf
Jennifer G. Kim, Taewan Kim, Sungin Kim, Soyeon Jang, Stephanie Lee, Heejung Yoo, Kyungsik Han, Hwajung Hong
|
CSCW

2022
Designing a Medical Crowdfunding Website from Sense of Community Theory
|
pdf
Jennifer G. Kim, Robert E. Kraut, Karrie Karahalios
|
CSCW

2022
Person-centered Transition Planning for Youth on the Autism Spectrum: What are We Still Missing?
|
pdf
Chung-Eun Lee, Jennifer G. Kim
|
Exceptionality, Special Ed. Journal

2021
Enriched Social Translucence in Medical Crowdfunding
|
pdf
Jennifer G. Kim, Ha-Kyung Kong, Hwajung Hong, and Karrie Karahalios
|
DIS

2020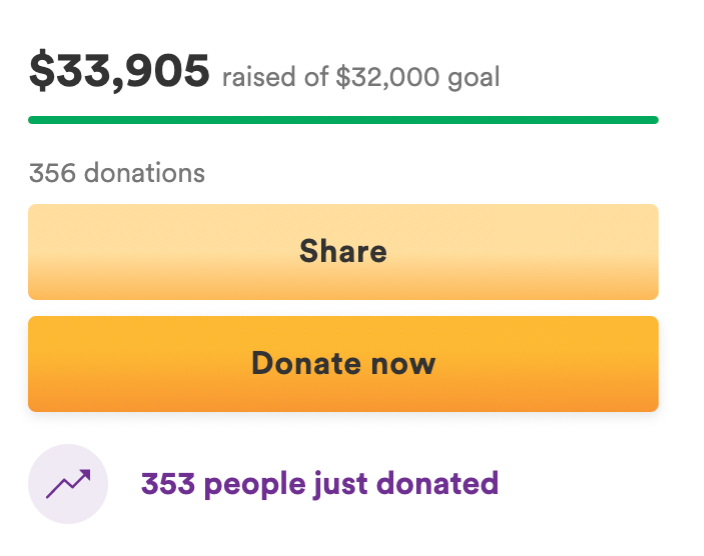 Understanding Identity Presentation in Medical Crowdfunding
|
pdf
Jennifer G. Kim, Hwajung Hong, and Karrie Karahalios
|
CHI

2018
Skin Conductance as an In Situ Marker for Emotional Arousal in Children with Neurodevelopmental Communication Impairments: Methodological Considerations and Clinical Implications
|
pdf
Mariana Aparicio Betancourt, Laura S. Dethorne, Karrie Karahalios, and Jennifer G. Kim
|
TACCESS

2017
---
Copyright (c) 2022 Jennifer G. Kim
---